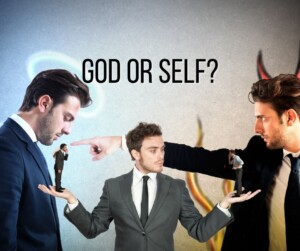 Inspirational
You do not have to turn to God only in the moment of crisis. God would love to be apart of your life through the Good times as well.
Read More »
Story Board
Nancy gives real powerful testimony on her Faith in Jesus Christ. Watch Now!
Read More »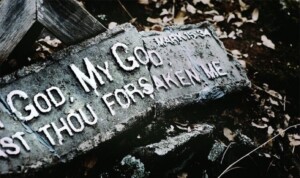 Inspirational
Here are five inspirational stories from Scripture and the possible takeaways or lessons that we can learn from them. 
Read More »