At Igniting Faith, we are connecting all the social dots together.
We are a ministry that connects Community and Christ.
Our goal is to help inmates, former inmates, and Christians connect through the Word of God.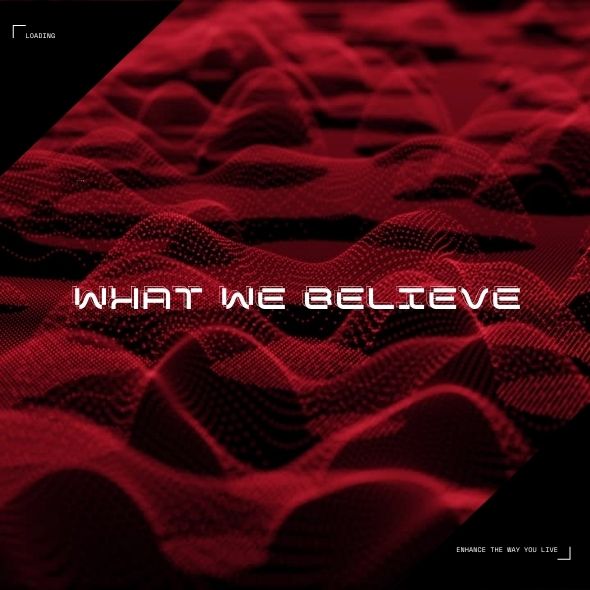 What We Believe
WE BELIEVE the Holy Bible to be the inspired, infallible, eternal Word of God and man's only guidebook for living.
(II Peter 1:19-21, II Timothy 3:16, Revelation 22:18-19, Isaiah 40:8, Matthew 24:35).
We have invested our time into this community.
Igniting Faith was founded by Allen Linder and designed by Tex. Our ministry is new.
It has not been easy to create an online community that everyone would want to be apart of.   We are determined to Share the Gospel.